Everyone from the experienced specialist in UX to someone just starting a UX career needs a portfolio. Every employer or recruiter checks this first when looking for potential candidates.
The competition is growing every day, making it essential to keep up with the trend.
We collected five UX portfolio examples we find inspiring for different reasons, some from superstars and others from young designers.
They share one thing in common: They take good care of their UX portfolio.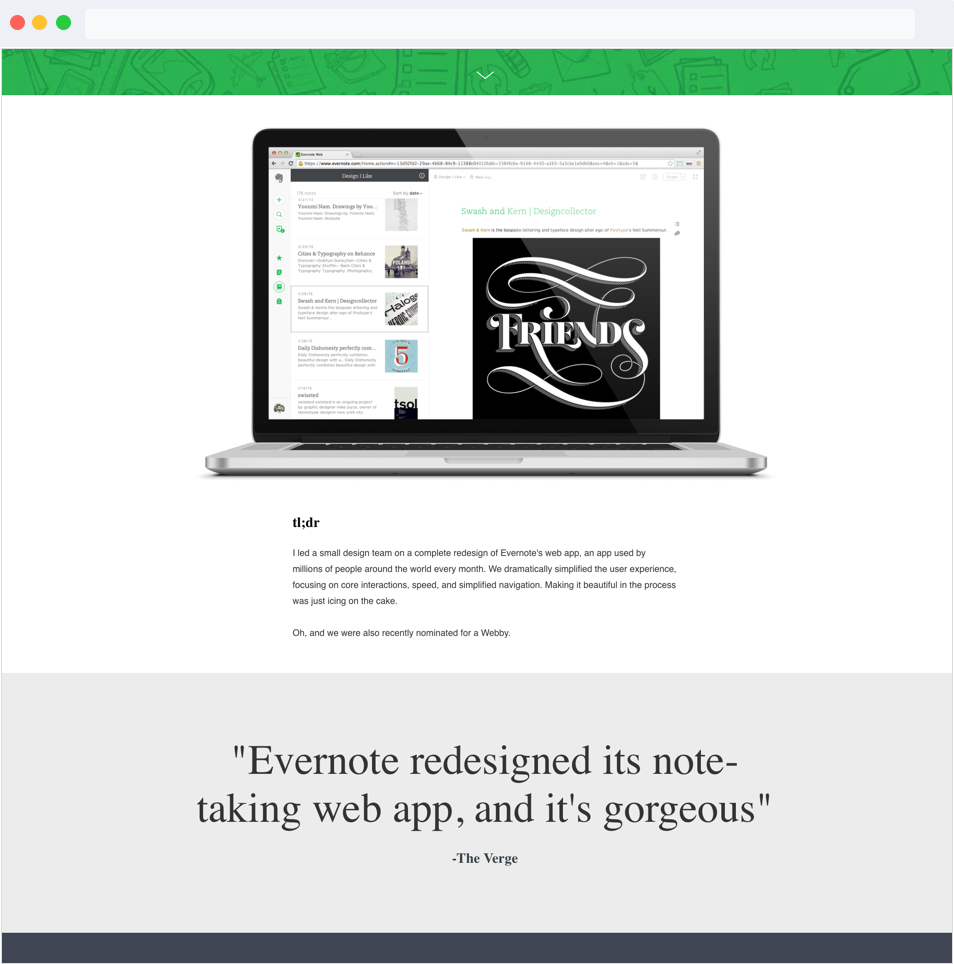 A digital product designer, Joshua has worked at Evernote and other places. But not only the famous product makes his portfolio special and one of our UX portfolio examples: A real storyteller, he can think like his reader. Somehow he managed to create a case study that works on all levels. It makes for interesting reading for those fond of digital product design, but it also works after spending 15 seconds. He achieves this with a clever case study structure. He wrote a TL;DR at the beginning for the "tourists", and also put in sections where he highlights quotes from the press to confirm the greatness of his work.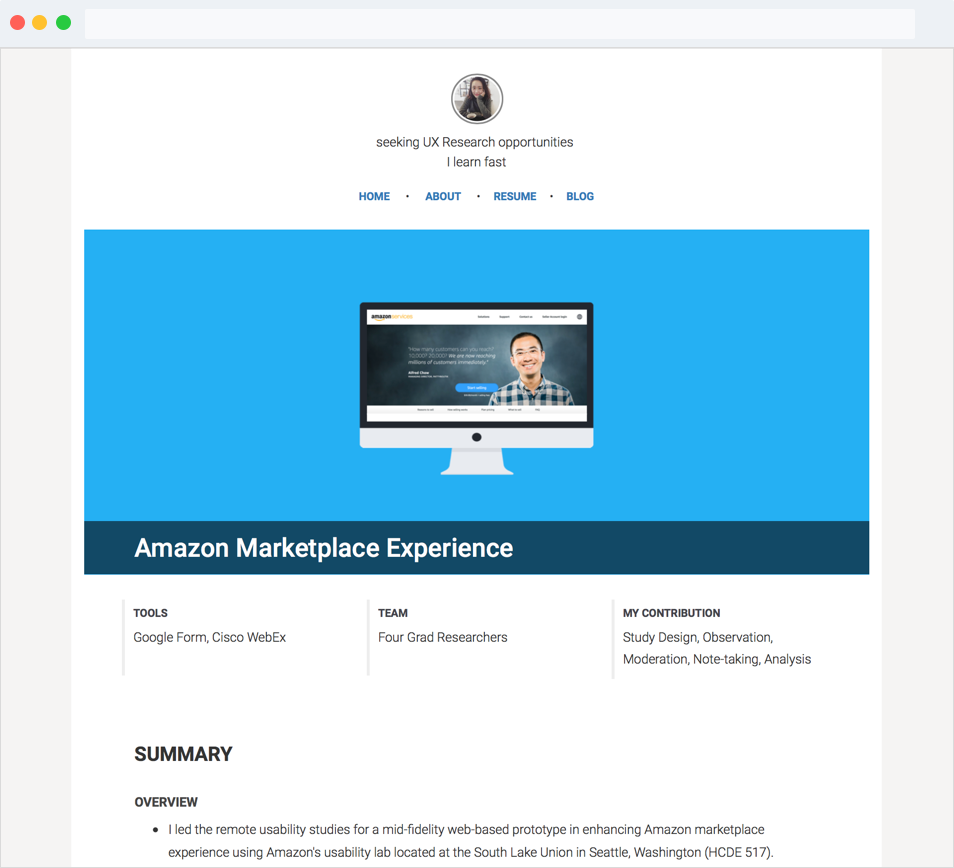 We often hear about the impossibility of doing a portfolio for UX researchers. Nice UI mockups and visuals definitely impress an audience more easily, but our example disproves the impossibility of a nice, convincing researcher portfolio. Jessica Bao doesn't make the mistake of selling herself as a visual designer, yet her portfolio proves simple, elegant and credible – which makes it one of the most outstanding UX portfolio examples.

Her case studies go long with detail, but she has developed a clean, logical structure for them that she follows consequently. At the beginning she gives context with high-level information about the project and her involvement, and she also describes her working process in the middle. The Reflection section of her case studies at the end really shines for me. In a short paragraph she tells what would she has done differently and what she has learned from the projects.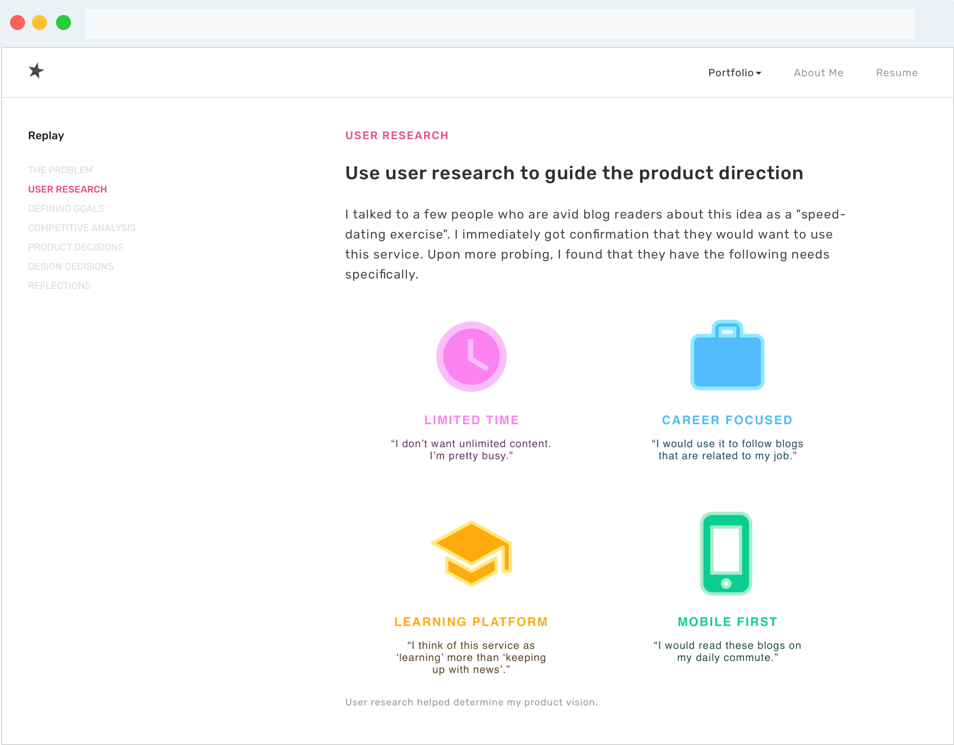 According to her resume, Vida has just graduated from CMU in Human Computer Interaction, yet her portfolio already does more than convince. She has put great effort into her clean, comprehensible minimalist portfolio website which explains her involvement in the projects.
She also sets a good UX portfolio example for those who don't have enough real-life projects to put into a portfolio. You can always start experimenting with a passion project like she did with Replay. She states in the case study that she gave herself 12 hours to work on this project. No wonder Facebook now has her as an incoming product designer.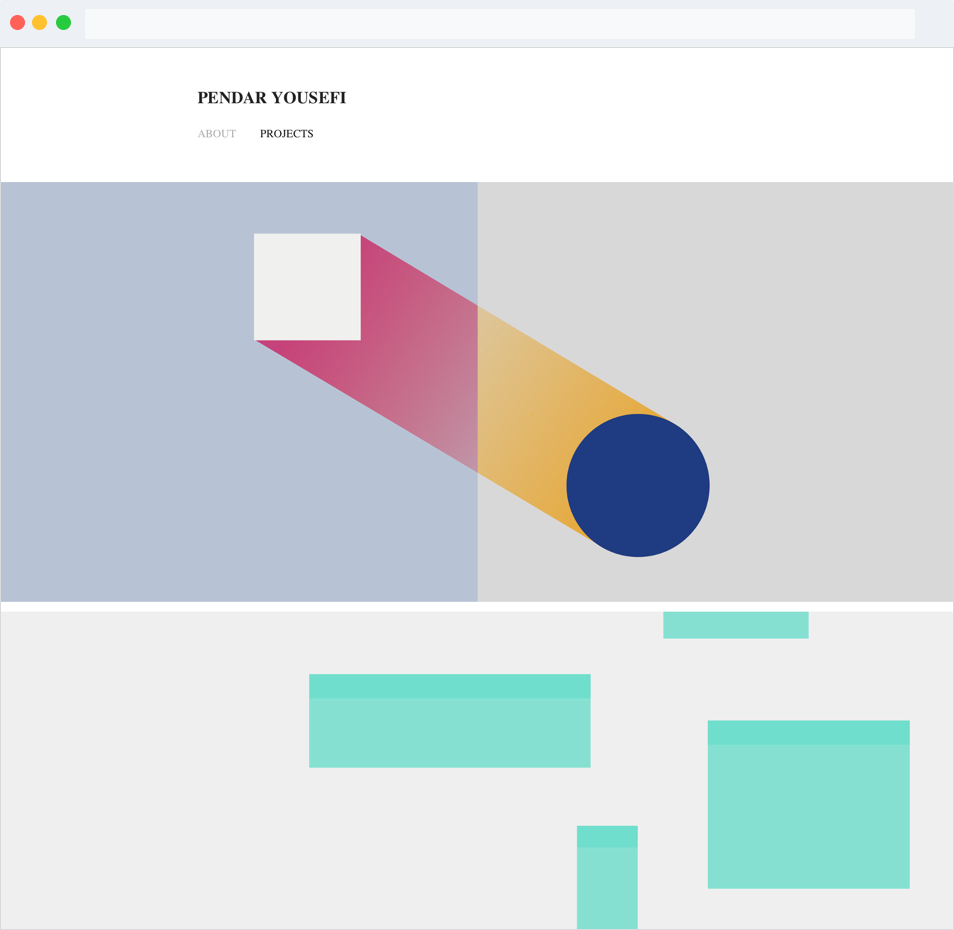 Known for leading UX at Google Translate, Pendar doesn't have endless project thumbnails with shiny mockups in his portfolio, bright colors or an enormous cool portrait of him on the starting page. I like his personal website to have among the UX portfolio examples because it proves less is more.
On the other hand, he has a humble introduction and four perfect case studies that tell everything about his work, how he approaches different problems and what he can achieve. "What's there to design for Google Translate?" you may ask. Well, look at his case study.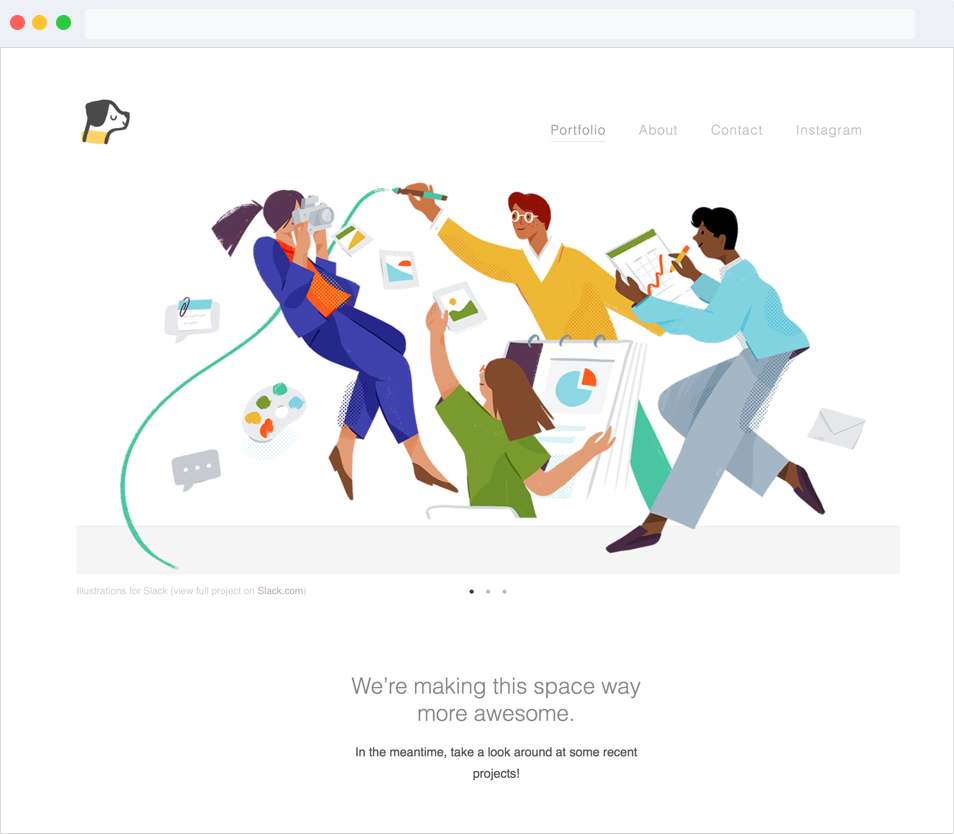 The odd one out, this portfolio hasn't got much to do with UX. An illustrator, Alice Lee designed the well-known Slack and Dropbox graphics everyone is trying to copy these days.
Despite her superstar status, we picked her portfolio because it shows that every profession can take part in an enjoyable case study format, even illustrators. Just read this article about the WordPress project she had. She writes down her whole working process, highlighting the challenges and explaining every decision. It reads simply pleasurably.
Do you feel inspired by these UX portfolio examples?
Using our UX portfolio platform you can create UX case studies easily.
Get the most out of your UX work. Start to build your UX portfolio today.