When applying for a job, you must present your work twice during the application process, first in the portfolio, then in the interview. Both have importance and one can't work without the other.
Your UX portfolio gets you to the interview, where your UX portfolio presentation helps you get the job.
Actually, if you prepare a great portfolio, it will help with both. A well structured, well thought-out portfolio does a lot in the presentation part, too.
In an interview, UX leads and recruiters usually ask about your design project.
UX leads and recruiters actually want to hear about your:
Role

: Exactly what you and others did in the project;

Team

: How and who you worked with (stakeholders, developers, design team members, product managers, etc.);

Design story

: What ideas lay behind your design;

Design decisions

: How you managed to turn business or user needs into great designs;

Way of thinking

: Why you did what you did during the project.
The best format for presenting your work, a case study, lets you answer all the above points. A good UX portfolio does exactly this: It contains UX case studies that answer the main things UX leads and recruiters want to see.
So when you go to an interview, you don't have to worry about them. You already have your portfolio presentation there and just have to show it. It makes things easier both for you and for your interviewers. You'll find talking about your work easier if you already know what you want to say about it. The interviewers will find it easier to follow if they see the different parts you are talking about.

So building your UX designer portfolio actually means preparing for the UX portfolio presentation in the interview as well. Probably you won't have time to present all the details, so think it through. Which main parts do you want your listeners to know? It involves selecting design stories you would like to tell them about.
Other design interview questions your UX portfolio should answer:
Which project became your favorite? They want to see if you really get excited about it and how passionate you get about your work.
Which UX-related media do you read? They want to see your thirst for knowledge and desire to improve through constant learning. That shows dedication to the field.
Which stakeholder, manager or client turned out the most difficult to handle? Why? How did you solve the issue? They want to see your problem solving skills and ability to handle difficult situations.
Now, let's see which structure to follow when presenting your UX portfolio in a job interview.
Here I collected nine steps to follow and some examples for each. Note the following examples come from different projects. Feel free to check them out to learn more.
How to structure a UX portfolio presentation in an interview?
1.First, introduce the kinds of projects you have.
Tell them about the field (e.g., a healthcare app, a sports app), the complexity of the app (one piece of complex business software, one simple cute social app), and your role (one you did completely alone, another as teamwork).First, introduce what kind of projects you have in your portfolio.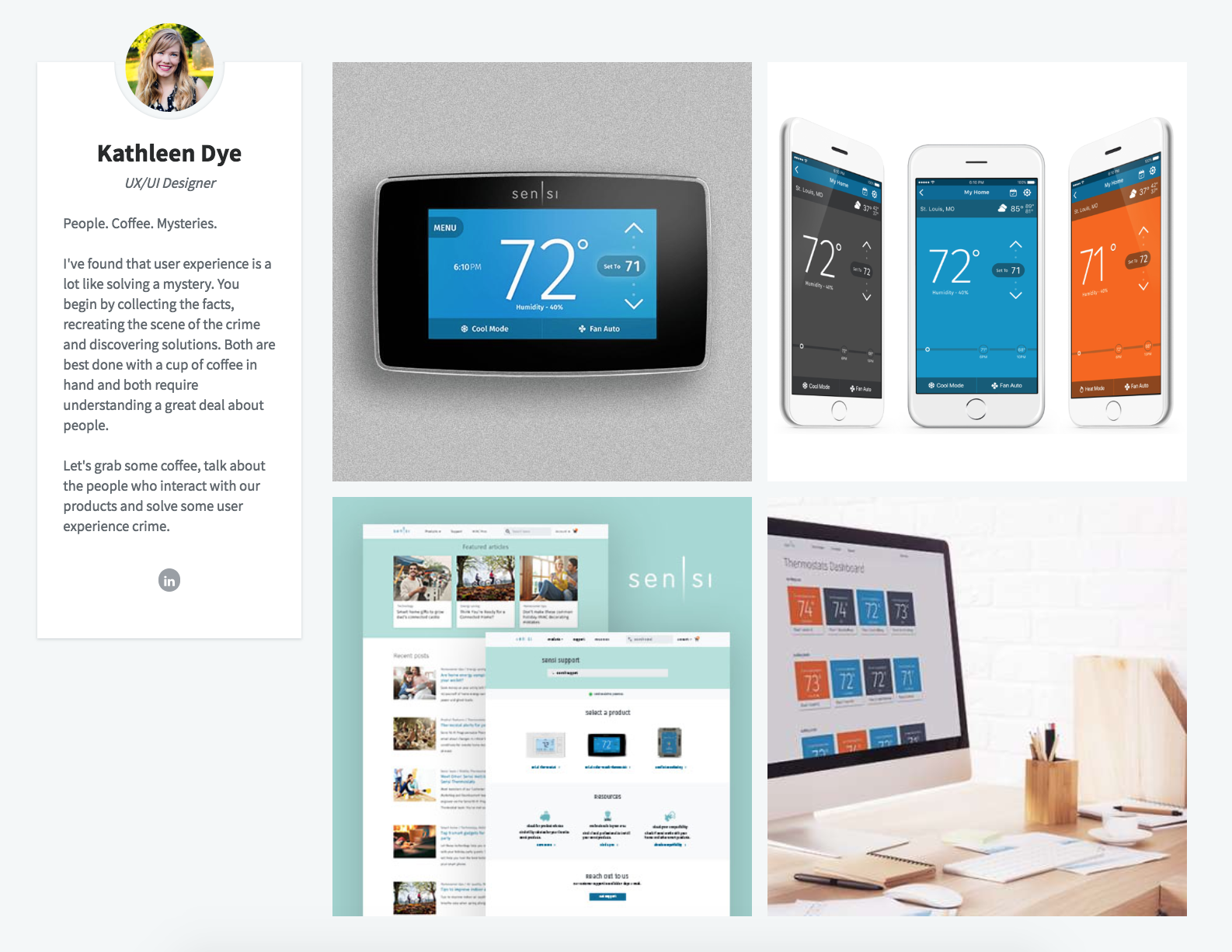 2. Tell which became your favorite and why.
Talking about it in detail shows your passion for it. UX leads and recruiters look specifically for passionate problem-solvers.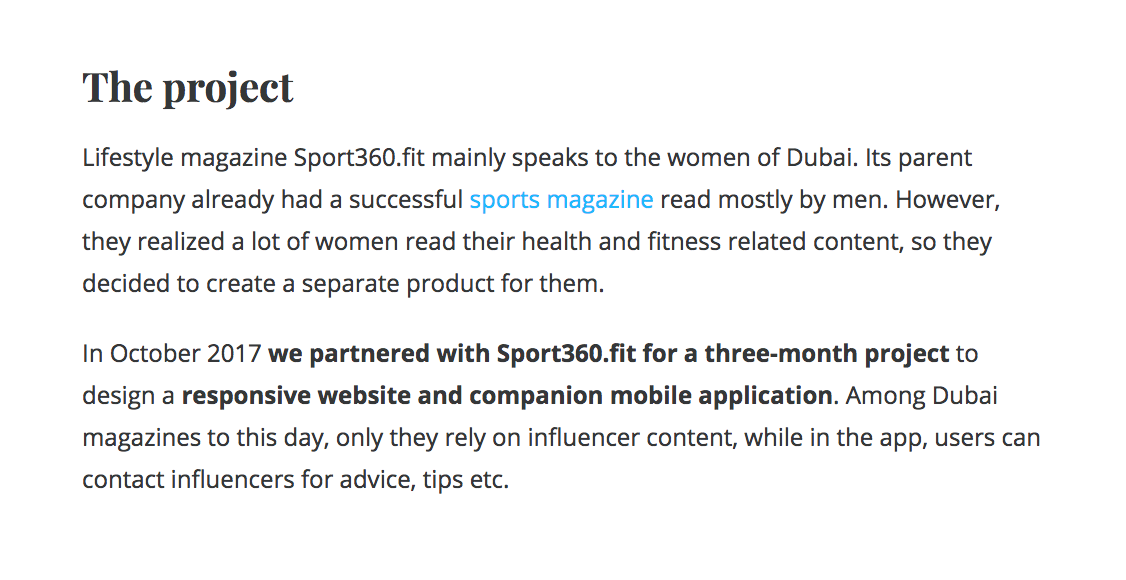 3. Explain the main challenge.
Highlight one you faced and solved during the project, whether a business issue or a user pain.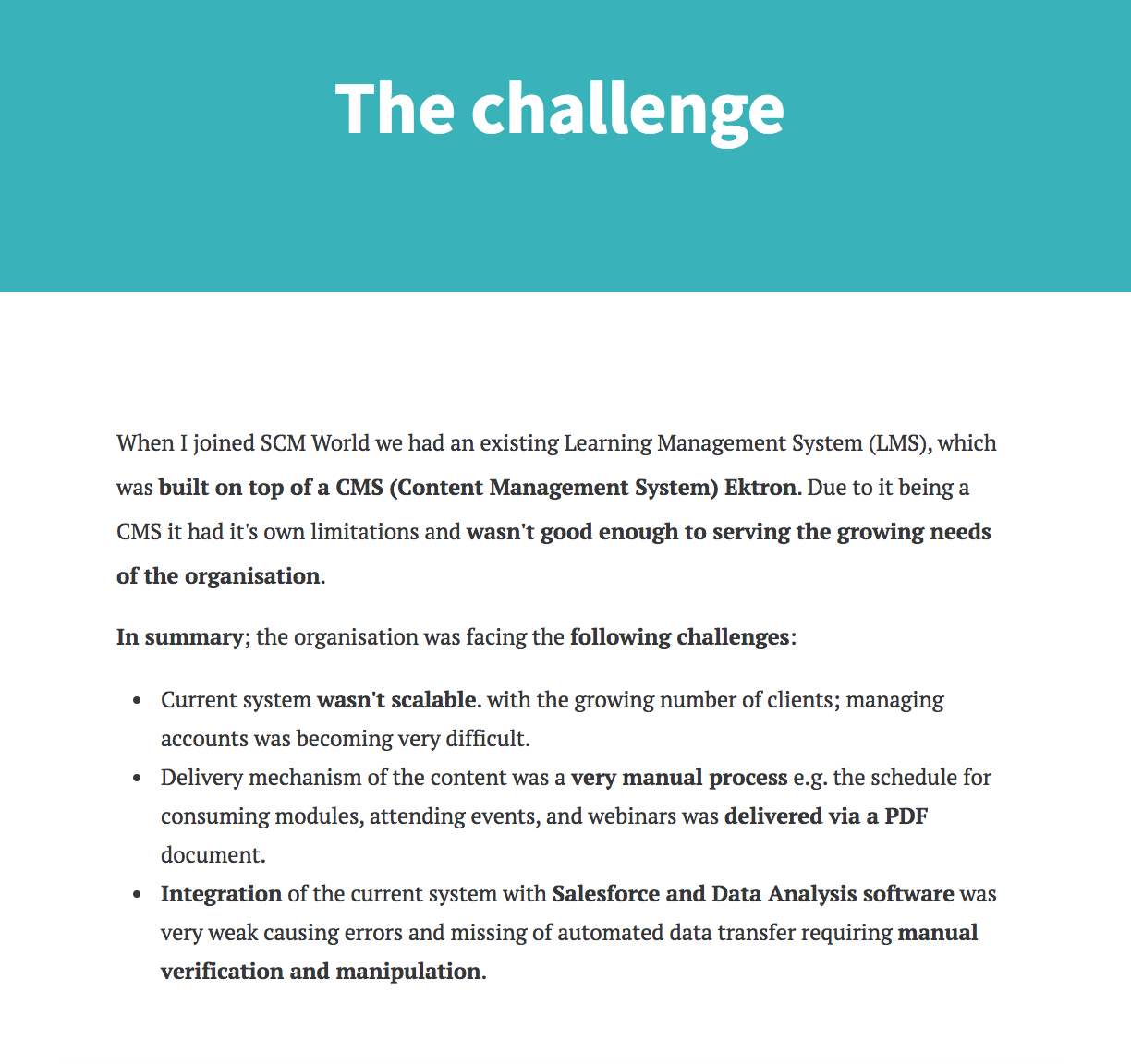 4. Talk about the team setup, your exact role and activity during the project.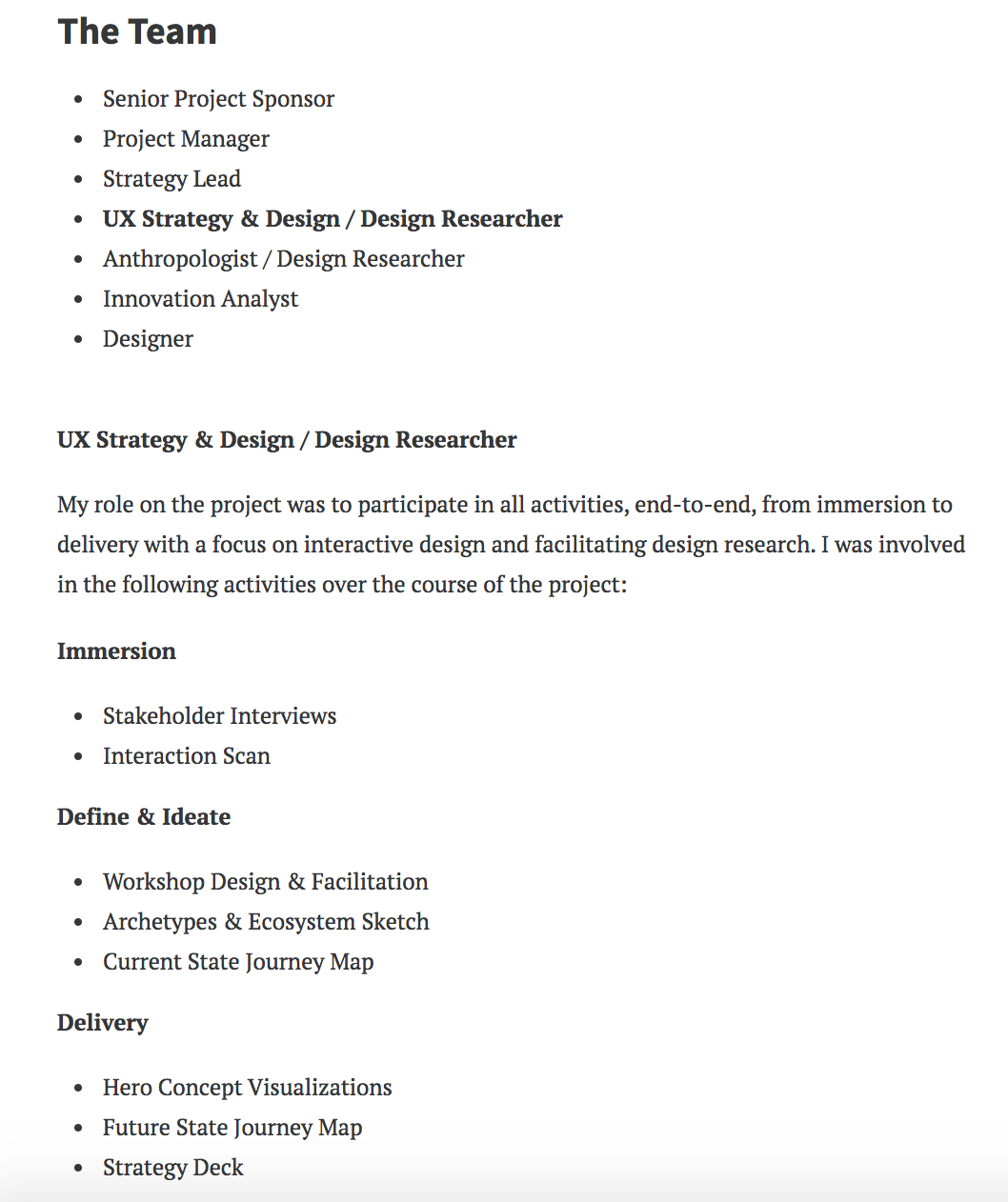 The Group Powered Consultant | Chloe Blanchard5. Tell the story of how you managed to solve the challenge you introduced.
Explain the process step by step. First, give an overview of your process. Then, explain the steps in detail.

6. Talk about the UX methods you used and the user insights you got from them.
What did you learn about your users and how?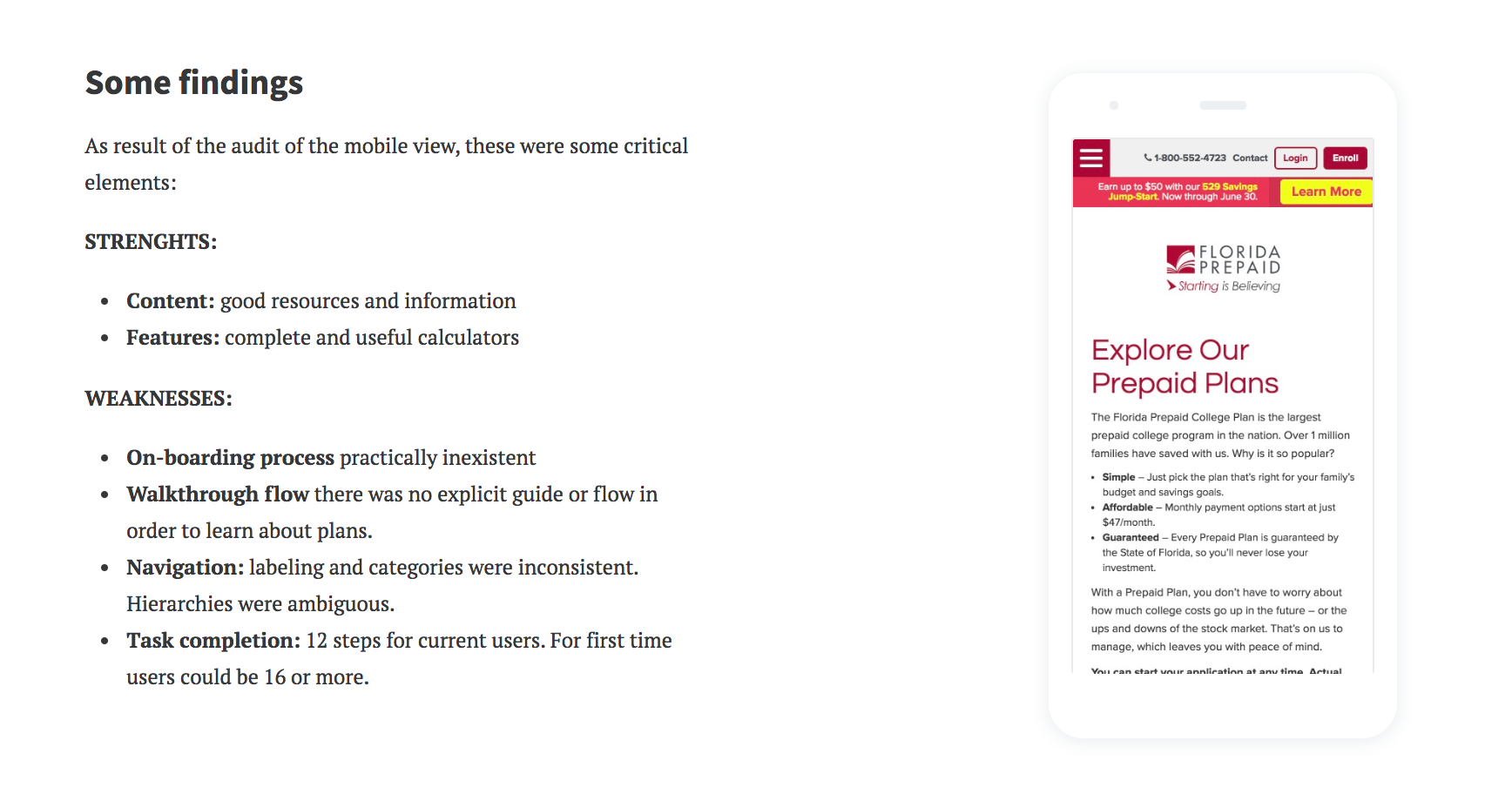 7. Choose one major design decision you took and talk about it in detail.
Which possible solutions did you explore? What pros and cons did each come with? What data or user insight did you base your decision on? How did you make your final decision and why?
8. Showcase the results.
You can do it in many different ways: showing the final screens, statistics, user or stakeholder quotes, etc.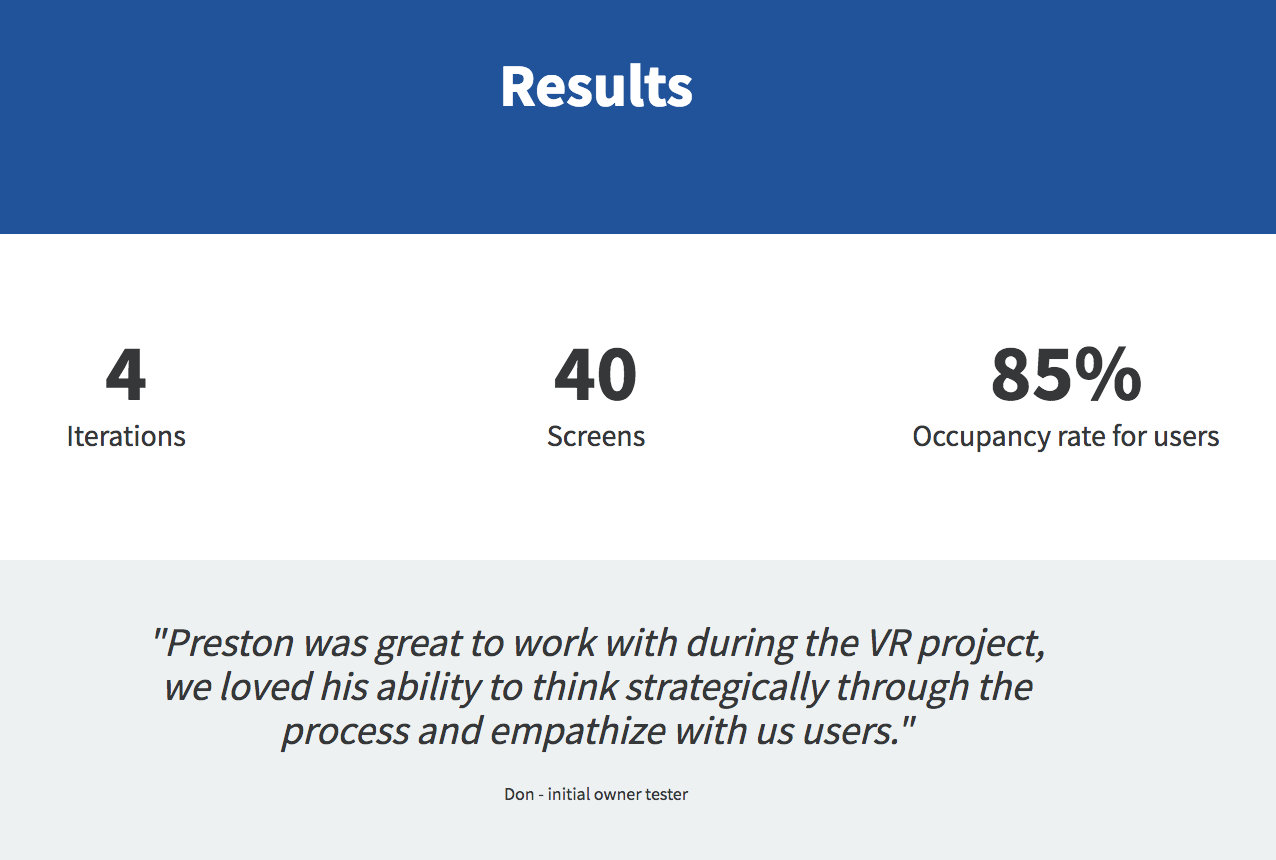 9. Tell what you learned during the project.
Even better, tell how these learnings have influenced your work: "Since this project, I always do [this particular thing in that way] for this reason".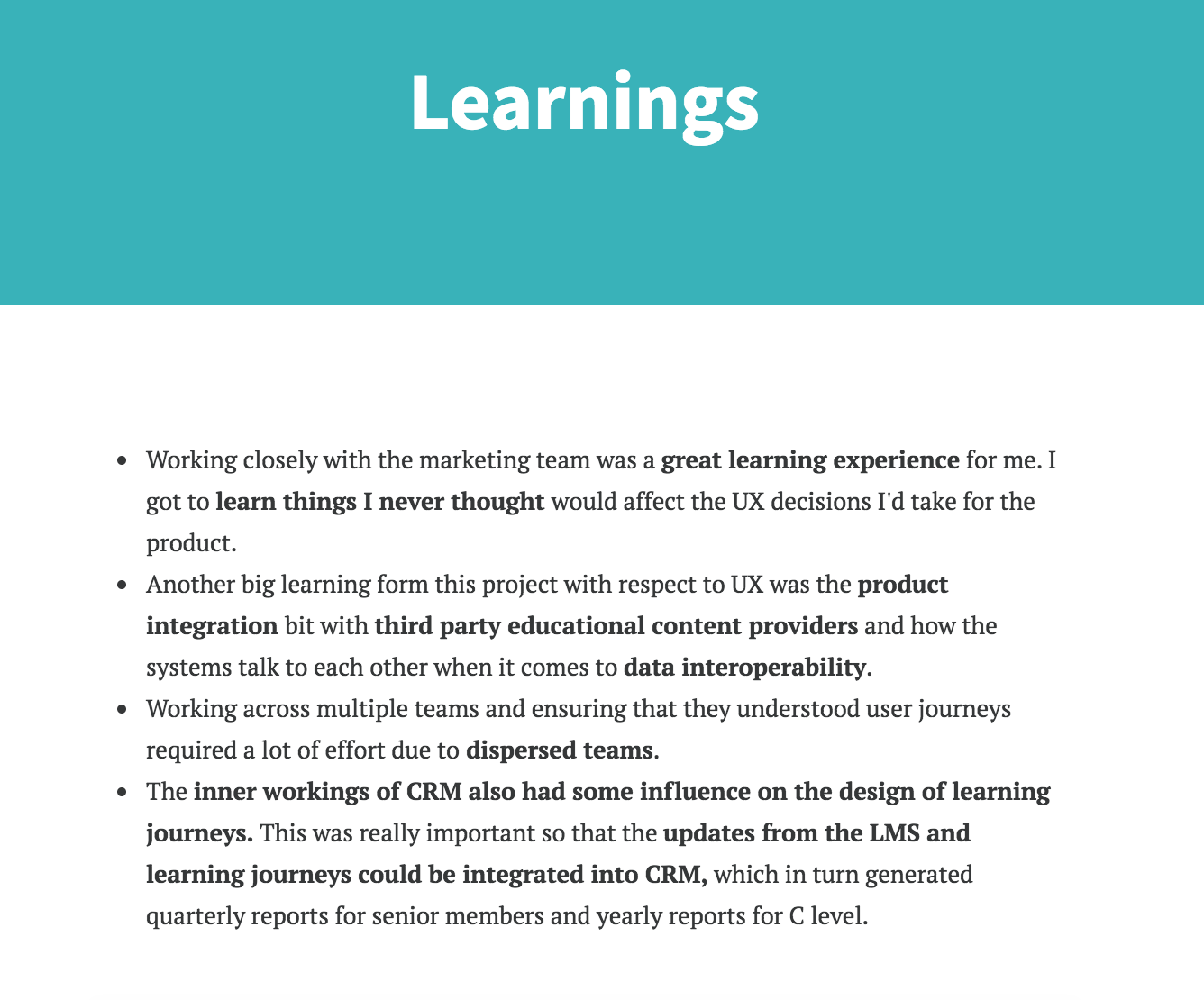 A big part of the success depends on the structure of your UX portfolio presentation; however, we cannot deny the importance of the presentation itself, the way of presenting it.
Details to pay attention to during a UX portfolio presentation:
Time. Take it into consideration as early as the planning phase. It makes a major difference if you have 10 minutes or 30 to showcase your work.
Rehearse the presentation. It helps you gather your thoughts. Also, having prepared well will make you feel much more relaxed.
Don't make it too complex. Present your work in an easy-to-understand way. You can also give a layout to your interviewers. Talk slowly, but stay within the time frame.
Show excitement. Design leads want to work with passionate people who really love and care about what they do.
Come prepared and open to questions. If they ask you about details, they want to know more about you and your way of thinking, a good sign indeed! They won't judge you on your design decisions; they don't have enough information to. They just want to see you made conscious, well thought-out decisions.
Ask for feedback. Show your openness to it and your desire to constantly improve. Also, don't forget to thank them for their time, and try to keep in contact.
In case you need some help structuring your UX portfolio, try out UXfol.io, a portfolio builder tool we created for UX professionals. It helps you create your UX portfolio quickly and easily, so you can focus on finding your dream job.