Thank you for showing interest in our new tool. 🙂
Currently we are building a new feature for you in uxfol.io. It will help you to build up your professional designer brand.
We will use the same social marketing methods I used when I founded UX studio and uxfol.io. These methods will help you to build a personal designer brand for yourself, and make you well-known in your local design community.
And the best part: you won't have to spend too much time with it.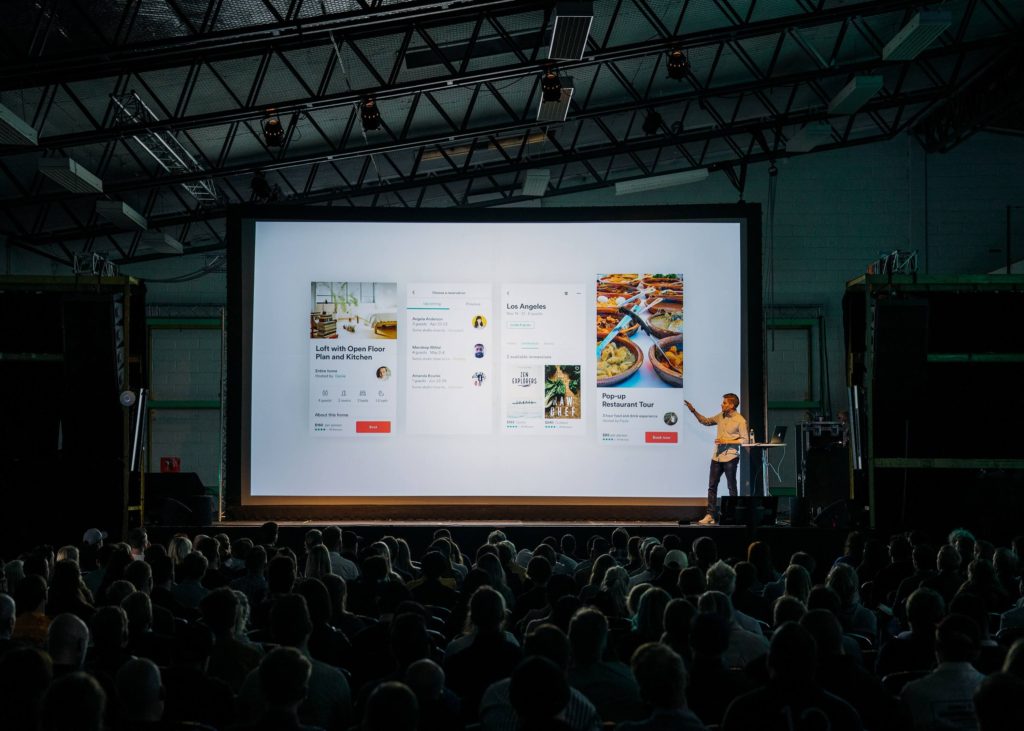 The new tool will help you write posts quickly, with the best templates and the projects you already have in uxfol.io (of course you will be able to customize and edit everything as you wish).
Once you set it up, it will work instead of you, and provide a continuous presence for you on all the social platforms you connect. You won't have to deal with social, our tool will do the work and you will just receive the praising remarks of your designer friends.
This new tool is not ready yet, but the thing that you clicked on this article will make us work even harder to deliver it to you.
Please click and vote below, if you want us to work on this idea with high priority.